Welcome to HAIRMETTO
Topical scalp treatments powered by nature's DHT blockers to prevent and treat thinning hair
Proven Results Without Chemicals
HAIRMETTO's scalp treatments for hair loss nourishes the root cause of hair loss that no synthetic can match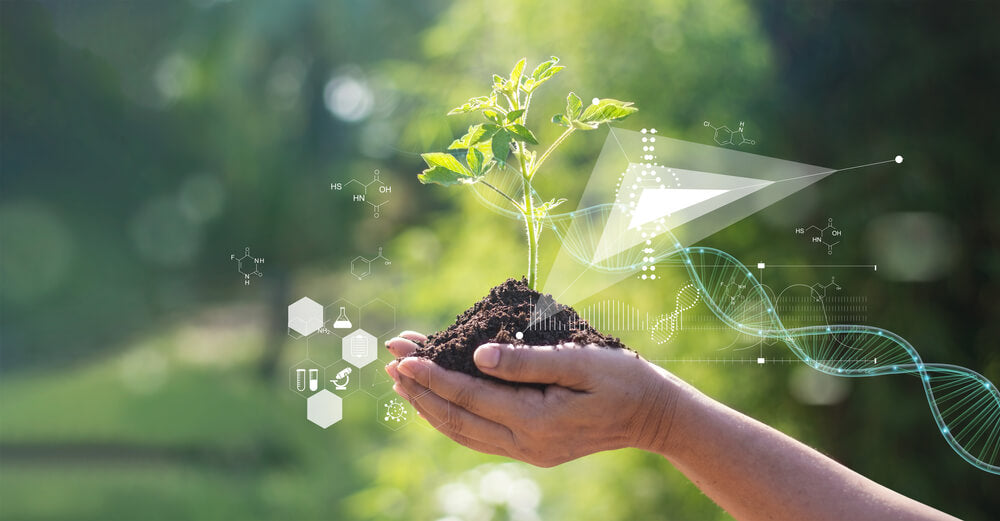 Hair Growth,
Backed by Science
We are committed to supporting you on your quest for scientifically proven scalp treatments for hair growth
Hair loss can happen to anyone
Regrow stronger, thicker hair when using our hair loss treatment products.
Many factors cause hair loss: Chemicals, hormone mimickers, stress, environment, Covid-19, chronic illness and genetics.
HAIRMETTO® provides healthy scalp treatments for hair growth that no drug can match.
Treat Thinning Hair
Are you experiencing hair thinning or pattern baldness? Well, not to worry...
Your roots can now be nourished by topical organic nutrients, which encourage new growth.
HAIRMETTO® treats up to 14 causes of modern hair loss in men and women using the most powerful botanicals.
Improve Scalp Health
Are you in search of naturally healthier, fuller, & stronger hair? You're in the right place!
Without any drug-related side effects, HAIRMETTO® supports the hair follicle by blocking DHT using the topical DHT blocker and feeds the roots.

Each ingredient was selected for its unique repair, protection, and restoration capacity.

Users have already begun to see the effects of a healthier scalp after just one month.
Prevent Hair Loss
Starting now is the key.
DHT-choked roots that have been starved of nutrients for several months may begin to fall away slowly until, one day, you suddenly start noticing it.
Our hair loss treatment products enable a continual defence against DHT buildup, and anti-inflammatory soothing scalp protection

The scalp treatment for hair loss also enhances blood circulation to the follicles and nutrient antioxidant support to ensure a healthy scalp and a fuller head of hair.
Your roots need to be fed.
Taking care of your roots is crucial for healthy hair growth.
Feed them - and they will thrive.
Starve them, and they will die.
To achieve healthy hair, you need:
Follicles that are clear of DHT, a bi-product created from the conversion of testosterone
Roots nourished by natural ingredients that promote healthy growth
A healthy scalp environment to grow new hair and prevent hair loss
Give your roots the attention they deserve and they will reward you with healthy, thick hair.
Why HAIRMETTO®
Those who use our scalp treatment for hair growth products have expressed satisfaction because it works well, it's safe and it doesn't negatively impact hormones.
Assured Quality
To ensure your hair gets the best treatment possible, our hair loss treatment products are produced:
In a facility approved by Health Canada
Carefully in small batches
Using the most recent scientific findings
Shop Now
Ingredients Matter
HAIRMETTO's hair loss treatment products are all 100% natural. The ingredients we select...
Protect and repair hair follicles
Are organic wherever possible
Are of the highest quality extraction to retain medicinal value
Shop Now
Let customers speak for us
Your happiness is guaranteed.
We have your back! Try any of our hair loss treatment products without worry. You get a full refund if you use the products as directed and don't get the desired results.
Shop Now
Our Story
It all began with a personal need - a desire to create hair loss treatment products that could deliver real results without compromising health. And so, in 2014, we set out on a mission to build a strong and supportive community for those impacted by hair loss.
Since then, we've been able to help people all over the world on their hair journey, providing effective solutions that work.
Whether you're looking to grow back lost hair or maintain healthy hair, we are here to support you. Join our community today and experience the transformative power of our products for yourself!